Please support us by sharing this site with your friends. Thanks!
If the current server is down, please try the other servers below.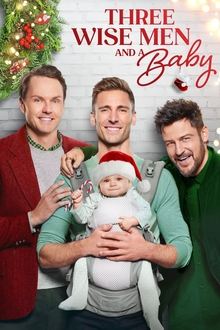 Storyline
Three brothers get the surprise of their lives when they are forced to work together to care for a baby over the holidays. As they slowly get the hang of things, they find themselves on unexpected journeys of self-discovery and begin to rebuild their relationships as brothers, as well as the damaged romantic and professional relationships in their respective lives…all while rediscovering their love of Christmas.
Country: Canada
Director: Terry Ingram
Producer: Lighthouse Pictures

Tags:
×
Report an Issue
Thank you for reporting an issue with this video.
Please let us know what's wrong so we can fix it ASAP.