Please support us by sharing this site with your friends. Thanks!
If the current server is down, please try the other servers below.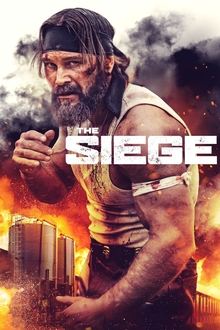 Storyline
International assassin Walker is compromised during a mission and sent to a reassignment center for a new identity. During his stay at the facility, a ruthless assault team storms the compound searching for someone their boss has lost. Walker begrudgingly falls in with skilled hitwoman Elda and her mysterious ward Juliet in order to survive the night.
Genre: Action
Country:
Director: Brad Watson
Producer: Highfield Grange Studios

Tags:
×
Report an Issue
Thank you for reporting an issue with this video.
Please let us know what's wrong so we can fix it ASAP.