Please support us by sharing this site with your friends. Thanks!
If the current server is down, please try the other servers below.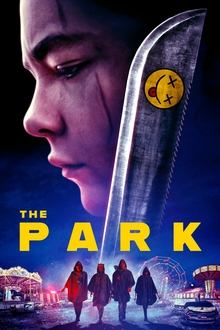 Storyline
A dystopian coming-of-age movie focused on three kids who find themselves in an abandoned amusement park, aiming to unite whoever remains. With dangers lurking around every corner, they will do whatever it takes to survive their hellish Neverland.
Country:
Director: Shal Ngo
Producer: Vanishing Angle

Tags:
×
Report an Issue
Thank you for reporting an issue with this video.
Please let us know what's wrong so we can fix it ASAP.