Please support us by sharing this site with your friends. Thanks!
If the current server is down, please try the other servers below.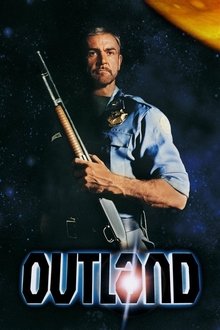 Storyline
An honest marshal in a corrupt mining colony on Io, Jupiter's sunless third moon, is determined to confront a violent drug ring even though it may cost him his life. After his wife angrily deserts him, he waits alone for the arrival of killers hired by the company to eliminate him.
Country: United Kingdom
Director: Peter Hyams
Producer: The Ladd Company

Tags:
×
Report an Issue
Thank you for reporting an issue with this video.
Please let us know what's wrong so we can fix it ASAP.