Please support us by sharing this site with your friends. Thanks!
If the current server is down, please try the other servers below.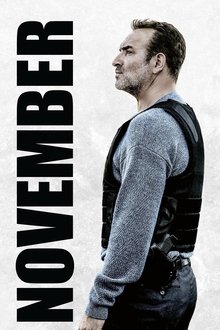 Storyline
In November 2015, a series of unprecedented and deadly attacks hits Paris. The anti-terrorist police led by Heloise and her chief commander Fred - face an unprecedented level of pressure: in a race against the clock, they must find the perpetrators of the attacks as quickly as possible before they can strike again, travelling across Europe and beyond in one of the biggest manhunts in history.
Country:
Director: Cédric Jimenez
Producer: Récifilms, Chi-Fou-Mi Productions, StudioCanal

Tags:
×
Report an Issue
Thank you for reporting an issue with this video.
Please let us know what's wrong so we can fix it ASAP.