Please support us by sharing this site with your friends. Thanks!
If the current server is down, please try the other servers below.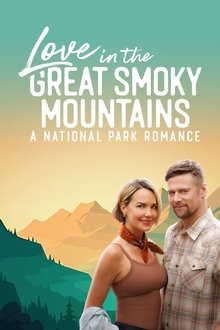 Storyline
Former sweethearts reunite at an archeological dig in the Great Smoky Mountains National Park. As they work together competing for the same research grant, they discover they might still have feelings for one another.
Genre: Romance
Country:
Director: Danny J. Boyle
Producer: Johnson Production Group, Shadowboxer Films

Tags:
×
Report an Issue
Thank you for reporting an issue with this video.
Please let us know what's wrong so we can fix it ASAP.