Please support us by sharing this site with your friends. Thanks!
If the current server is down, please try the other servers below.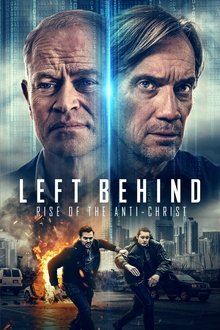 Storyline
After millions of people vanish and the world falls into chaos, a charismatic leader rises to lead the UN. However, his intentions are more sinister than they appear.
Country:
Director: Kevin Sorbo
Producer: Amcomri Entertainment, Stonagal Pictures

Tags:
×
Report an Issue
Thank you for reporting an issue with this video.
Please let us know what's wrong so we can fix it ASAP.