Please support us by sharing this site with your friends. Thanks!
If the current server is down, please try the other servers below.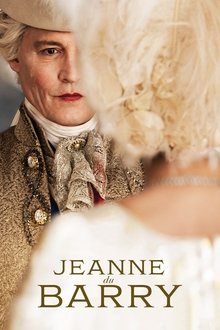 Storyline
The life of Jeanne Bécu, who was born as the illegitimate daughter of an impoverished seamstress in 1743 and went on to rise through the Court of Louis XV to become his last official mistress.
Country:
Director: Maïwenn
Producer: Why Not Productions, France 2 Cinéma, France 3 Cinéma

Tags:
×
Report an Issue
Thank you for reporting an issue with this video.
Please let us know what's wrong so we can fix it ASAP.