Please support us by sharing this site with your friends. Thanks!
If the current server is down, please try the other servers below.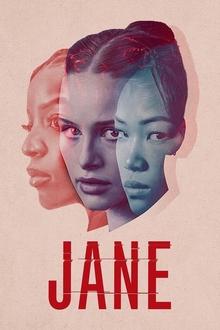 Storyline
Olivia, a seemingly perfect high school senior, struggles with grief from the recent loss of a friend. When she gets deferred from her dream college, she begins to spiral and experiences a series of increasingly frightening panic attacks. In an attempt to regain some sense of control, she embarks on a social media-fueled rampage against those that stand in the way of her success. But as things escalate, she is forced to confront—and ultimately embrace—her darkest impulses, in order to get ahead.
Genre: Thriller
Country: United States
Director: Sabrina Jaglom
Producer: CreatorPlus

Tags:
×
Report an Issue
Thank you for reporting an issue with this video.
Please let us know what's wrong so we can fix it ASAP.