Please support us by sharing this site with your friends. Thanks!
If the current server is down, please try the other servers below.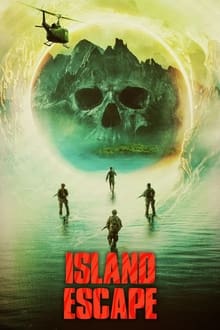 Storyline
Trapped on an island, a team of mercenaries on a rescue mission begin to question everything around them as they encounter threatening creatures living in the shadows.
Country:
Director: Bruce Wemple
Producer: Epic Pictures Releasing, Traverse Terror

Tags:
×
Report an Issue
Thank you for reporting an issue with this video.
Please let us know what's wrong so we can fix it ASAP.