Please support us by sharing this site with your friends. Thanks!
If the current server is down, please try the other servers below.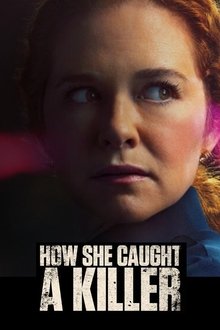 Storyline
Inspired by a true story, rookie detective Linda Murphy (Sarah Drew) is fresh out of the police academy when she hears her boss, detective David Goodman (Eric Keenleyside) talking about a serial killer in the area who seems to be targeting sex workers. Teaming up with FBI agent Neil Carter (Jamall Johnson), Linda fights to go undercover to help solve the murders and, if all goes accordingly, capture a serial killer.
Genre: Mystery
Country:
Director: Robin Hays
Producer: Suspense Productions, Tiny Riot Entertainment

Tags:
×
Report an Issue
Thank you for reporting an issue with this video.
Please let us know what's wrong so we can fix it ASAP.