Please support us by sharing this site with your friends. Thanks!
If the current server is down, please try the other servers below.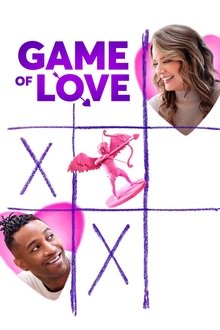 Storyline
Audrey, a creative board game designer and Matthew, a research-driven marketing consultant, are tasked with creating a new game to help players find romance. Given just weeks to deliver the project, the pair find that they have very different approaches. However, as they try to work together, they discover something they have in common: they each have a lot to learn about love.
Genre: Romance
Country:
Director: Jason Bourque
Producer: Hallmark Channel, Timeless Pictures

Tags:
×
Report an Issue
Thank you for reporting an issue with this video.
Please let us know what's wrong so we can fix it ASAP.