Please support us by sharing this site with your friends. Thanks!
If the current server is down, please try the other servers below.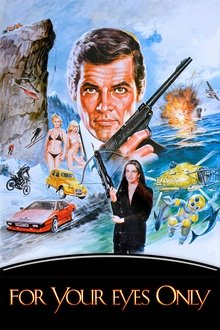 Storyline
A British spy ship has sunk and on board was a hi-tech encryption device. James Bond is sent to find the device that holds British launching instructions before the enemy Soviets get to it first.
Country: United Kingdom
Director: John Glen
Producer: Eon Productions

Tags:
×
Report an Issue
Thank you for reporting an issue with this video.
Please let us know what's wrong so we can fix it ASAP.