Please support us by sharing this site with your friends. Thanks!
If the current server is down, please try the other servers below.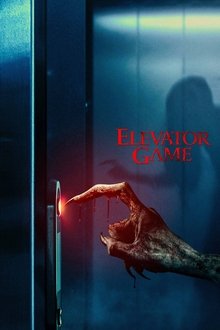 Storyline
Follows socially awkward teenager Ryan, who discovers that the night his sister disappeared she had played 'The Elevator Game' — a ritual conducted in an elevator in which players attempt to travel to another dimension using a set of rules that can be found online. Ignoring warnings, he resolves to follow and find her.
Genre: Horror
Country:
Director: Rebekah McKendry
Producer: Fearworks, Buffalo Gal Pictures, Head Gear Films

Tags:
×
Report an Issue
Thank you for reporting an issue with this video.
Please let us know what's wrong so we can fix it ASAP.