Please support us by sharing this site with your friends. Thanks!
If the current server is down, please try the other servers below.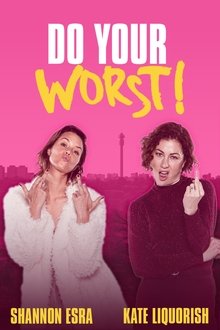 Storyline
Regret and redemption take center stage as Sondra, struggling actor and professional mess, faces the consequences of a lifetime of her own bad decisions
Country:
Director: Samantha Nell
Producer: Blingola Media

Tags:
×
Report an Issue
Thank you for reporting an issue with this video.
Please let us know what's wrong so we can fix it ASAP.