Please support us by sharing this site with your friends. Thanks!
If the current server is down, please try the other servers below.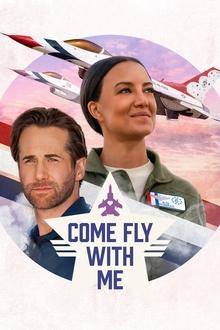 Storyline
Captain Emma Fitzgerald receives a two year assignment at Nellis Air Force Base with the Thunderbirds team, the Air Force's famed demonstration squadron. While there, her daughter Lucy becomes friends with Alice, the daughter of a civilian widower named Paul. The two girls hatch a plan to bring their single parents together, with Lucy hoping it will keep her mother from continuing to move around.
Genre: Romance
Country:
Director: Michael Robison
Producer: Front Street Pictures

Tags:
×
Report an Issue
Thank you for reporting an issue with this video.
Please let us know what's wrong so we can fix it ASAP.