Please support us by sharing this site with your friends. Thanks!
If the current server is down, please try the other servers below.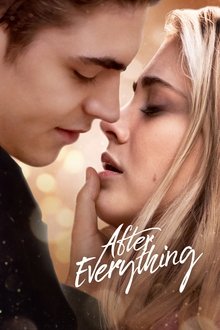 Storyline
Besieged by writer's block and the crushing breakup with Tessa, Hardin travels to Portugal in search of a woman he wronged in the past – and to find himself. Hoping to win back Tessa, he realizes he needs to change his ways before he can make the ultimate commitment.
Country:
Director: Castille Landon
Producer: Voltage Pictures, Wattpad

Tags:
×
Report an Issue
Thank you for reporting an issue with this video.
Please let us know what's wrong so we can fix it ASAP.