Please support us by sharing this site with your friends. Thanks!
If the current server is down, please try the other servers below.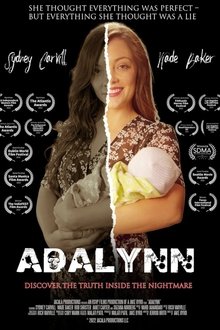 Storyline
In order to keep herself and her newborn baby alive, a mother must fight to overcome postpartum depression, grief, inner demons, sinister impulses, and an unseen tormentor until her husband can return home from his business trip to help her.
Country:
Director: Jacob Byrd
Producer: Jacala Productions

Tags:
×
Report an Issue
Thank you for reporting an issue with this video.
Please let us know what's wrong so we can fix it ASAP.