Please support us by sharing this site with your friends. Thanks!
If the current server is down, please try the other servers below.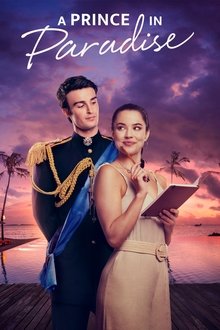 Storyline
Olivia, struggling with writer's block after a break up, takes a tropical holiday in hope of some inspiration and meets Prince Alexander, who needs some distance from his duty to marry royalty.
Country:
Director: Adrian Powers
Producer: The Steve Jaggi Company

Tags:
×
Report an Issue
Thank you for reporting an issue with this video.
Please let us know what's wrong so we can fix it ASAP.